Maps I have made on FORGE WORLD. I would like to know from the clan members what one you like the most? If you like them and would like to have a copy of them to play on in halo you can download them off my file share.
Facility 13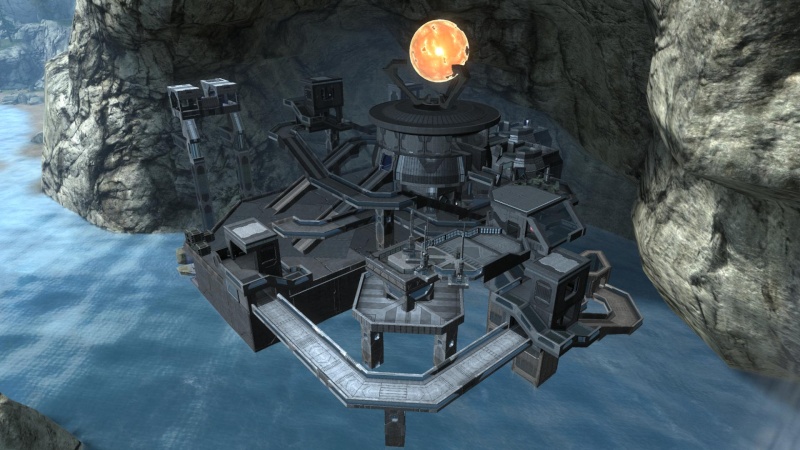 Helix SkyBase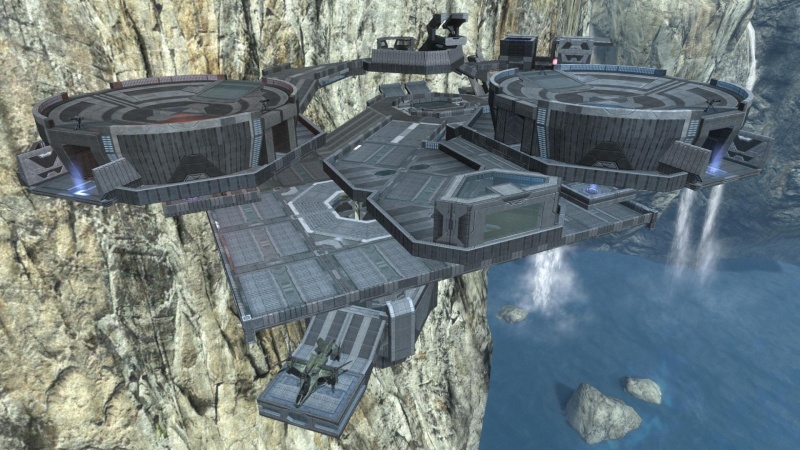 Blood Drive REMIX
Water Base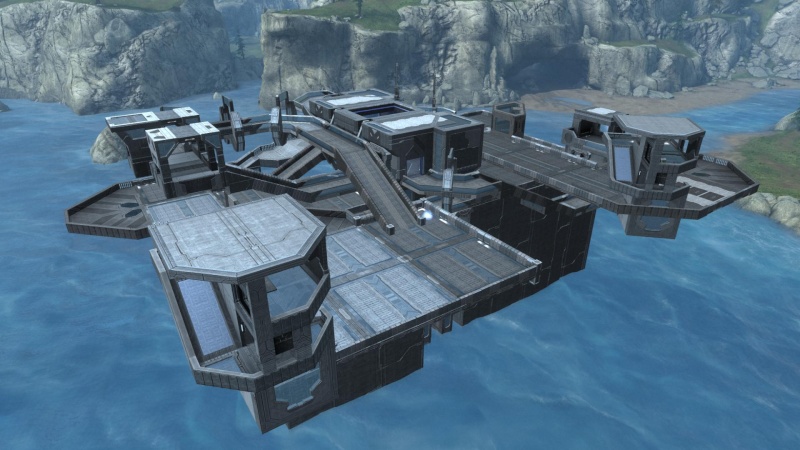 Zoltech
Kapler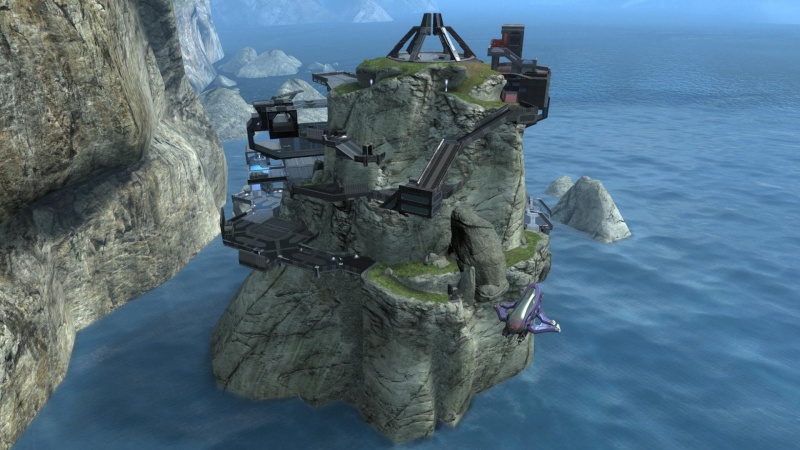 wowsers that looks fun great job, i think i might have to use those maps for the upcoming tourneys
Praise in Party, Punish in Private Chat http://360voice.gamerdna.com/group/1306
7 Clans created from eXD...5 Failures and we are still here...Fix what\\\'s broken and build strength in what works.[center]
eXD Nikko CC
wowo viper you outdone your self man!!! i can see i played on 2 of those already

(the last one and helix) and it was very fun!!!!! keep up the great work sir!!!






eXD JIGSajW

Citadel





Posts

: 214


Reputation

: 35


Join date

: 2010-09-13


Location

: Austin, TX



I got to play on helix and kapler. Awesome job. Keep doin what you're doin!

iMendez

Minion





Posts

: 11


Reputation

: 1


Join date

: 2010-12-20


Location

: Ohio



Kapler has bin updated and now compatible with invasion game type witch was a b*** to setup. I am also looking for a better name for the map Kapler so if anyone got a name that would match that map plz comment or msg on Xbox live.
wow amazing maps viper. im workin on gettin halo reach so sometime ill be able to play on these maps. i was a big forger in h3

GD Conflextion




Posts

: 3


Reputation

: 0


Join date

: 2011-01-15



just putting this out their if no one else has but what about a forge team a group of builders so we can have some more great maps just an idea

kurotsutchi

Demons





Posts

: 26


Reputation

: 12


Join date

: 2011-02-10




---
Permissions in this forum:
You
cannot
reply to topics in this forum